Lisa Rentz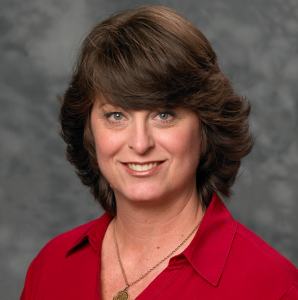 Lisa is the owner and operator of Personal Security Resources, in Miami
Springs, Florida. The focus of her work is geared towards women and children's safety. As an NRA Certified Instructor for NRA First Steps Pistol Orientation, NRA Basic Pistol, Refuse To Be A Victim® and Personal Protection in the Home, safety and security are always
on her mind.
In addition to all of her certifications and achievements, Lisa has the distinct honor of being the first woman to successfully pass the rigorous requirements of Tactical Firearms Academy's  Tactical Pistol III course.
Prior Education and Professional Background:
Communications, Sales and Marketing, Public Relations
National Rifle Association Credentials:
NRA Life Member
NRA Range Safety Officer

Basic Pistol

Refuse To Be A Victim
Home Firearm Safety
Personal Protection Outside the Home
Personal Protection Inside the Home
NRA Certified Instructor:
First Steps Pistol Orientation/Basic Pistol
Refuse To Be a Victim
Personal Protection in the Home
Instructor:
Specializing in Beginner and Women's instruction, Children's Safety Awareness and Community Crime Prevention.
Active Florida State Licenses:
D – Security Officer
G – Statewide Firearm
CWP – Concealed Weapon or Firearm
Certified Simunition® Instructor